Dr. Muhammad Tahir Khaleeq specializes in the development of electronic instruments and systems for nuclear research reactors and power plants. In his career of over 35 years he has also provided services as visiting Faculty Member in different universities and consultant in local industries.
Dr. Muhammad Tahir Khaleeq
Dr. Mohammad Mohsin has a wide range of experience in nuclear power reactor engineering, information security and human resource management.
Dr. Mohammad Mohsin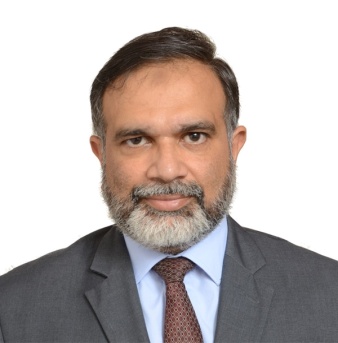 Mr. Ghulam Sarwar has expertise in computerized information systems. He has been engaged with scientific information dissemination for more than 20 years and acted as Liaison Officer of International Nuclear Information System (INIS) of IAEA.
Mr. Ghulam Sarwar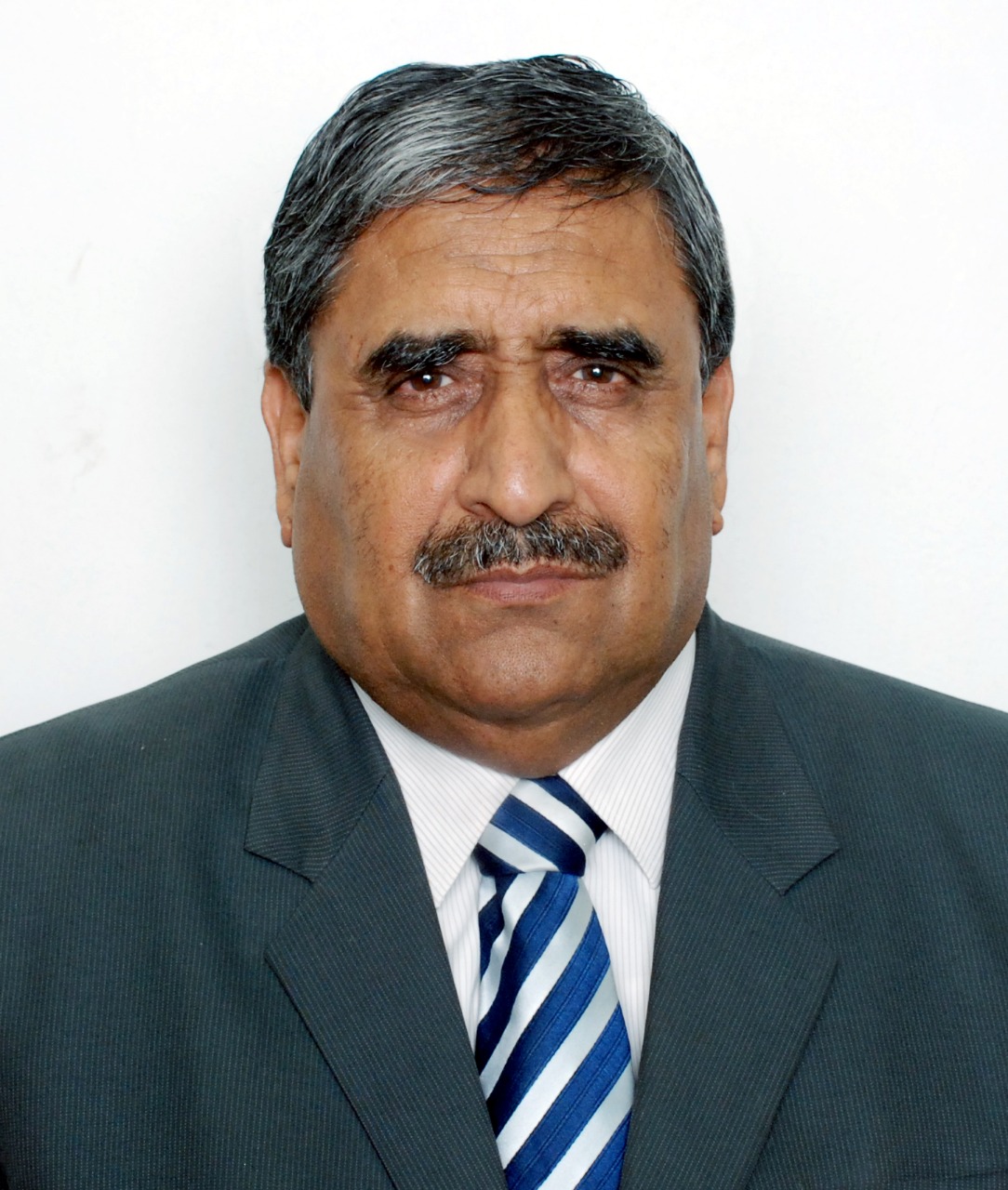 Mr. Waqar Ahmad has been working as experimental nuclear physicists for over 25 years, before moving on to International Affairs and Training. He has represented Pakistan in IAEA for three years as senior diplomat of Pakistan Embassy, Vienna, Austria.
Mr. Waqar Ahmad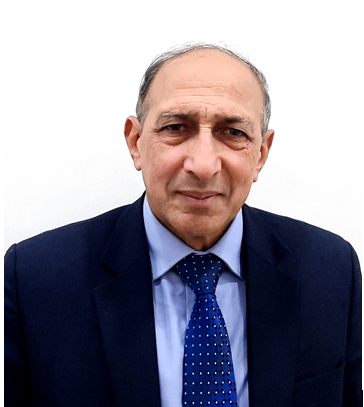 Dr. Shazia Fatima is a Fellow of the College of Physicians and Surgeons of Pakistan. Her area of expertise is nuclear medicine. She has been the President of Pakistan Society of Nuclear Medicine for two years.
Dr. Shazia Fatima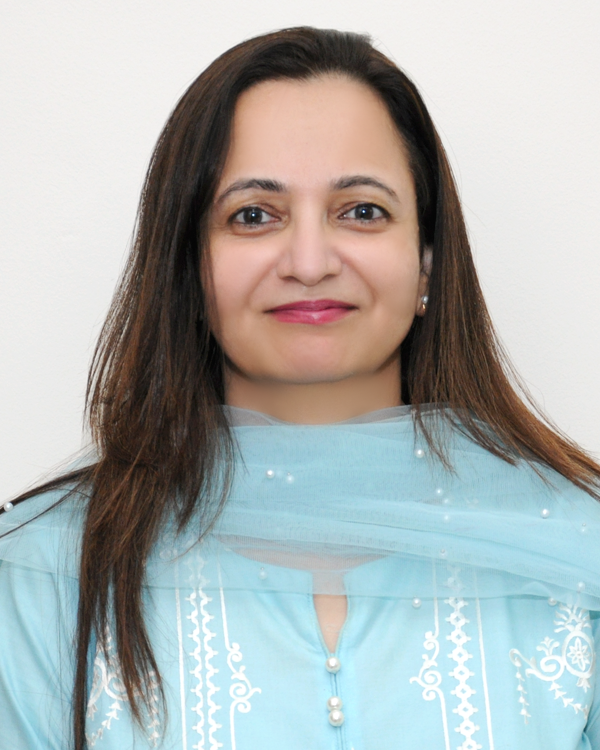 Dr. Niaz Ahmad has a technical background of Applied Geology, Nuclear Engineering and Hydrology. For well over 30 years he has worked on stable isotope Hydrology and hydrological modelling including those of nuclear reactor sites.
Dr. Niaz Ahmad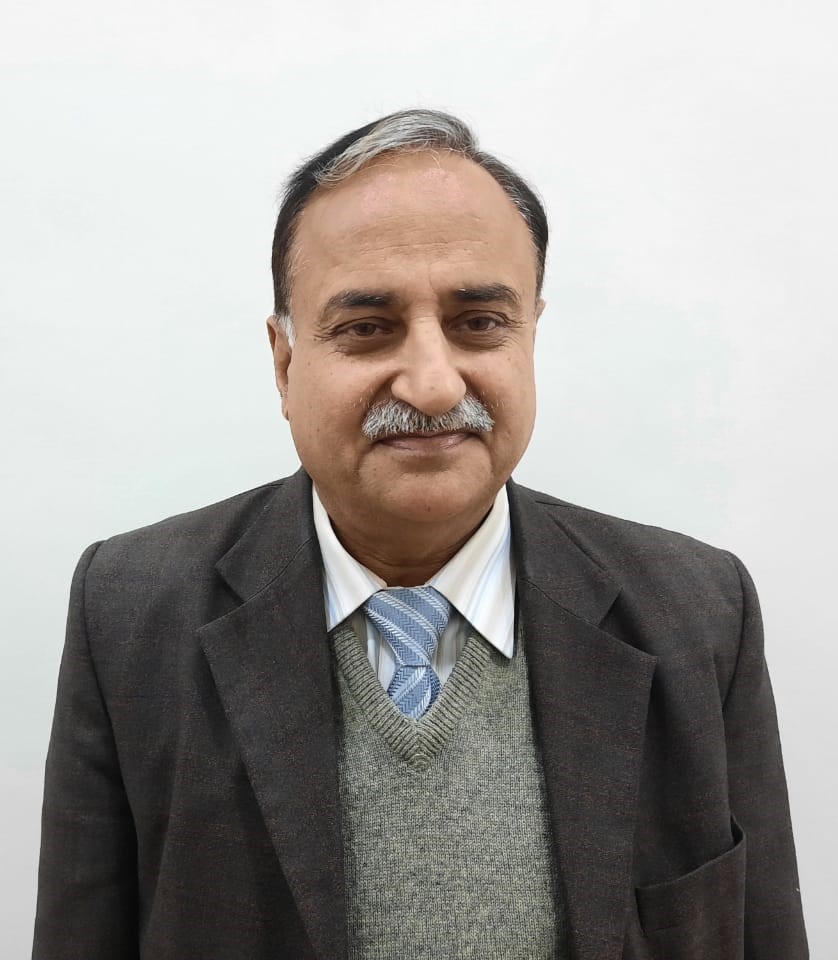 Mr. Zahid Hussain is an experimental physicist with material science specialization. He has extensive experience of material characterization and analysis using XRD techniques.
Mr. Zahid Hussain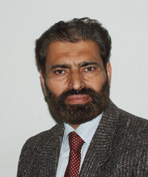 Ms. Shazia Fayyaz has 18 years experience as regulator in Pakistan Nuclear Regulatory Authority. She has worked in areas of nuclear security, transport safety and enviornmental safety. She is also active member of IAEA International Nuclear security Education Network (INSEN) and Transport safety Standards committee (TRANSSC)
Ms. Shazia Fayyaz